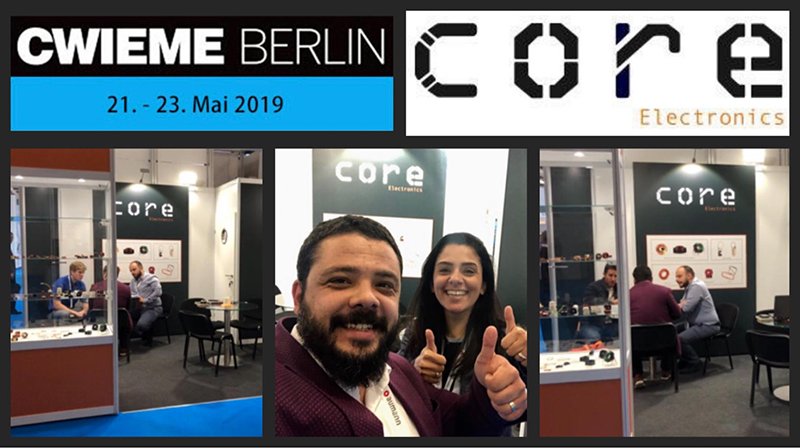 At the CWIEME BERLIN in Berlin on May 21-23, we spent 3 days full of visitors with a participation above our expectations.

For Core Electronics it was very useful to attend the CWIEME Berlin Fair, as it offers us the opportunity to present our company on European and international platforms. With the right step towards increasing the awareness of Core Electronics, we have conducted direct business meetings with many European companies. Other than general high interest in Core Electronics, the leading companies in their sectors, as well as companies working on novelties in aviation and e-mobility have appreciated our products and our product & production experience. This was more valuable than any number you can mention as "visitors" on paper!

Hope to see you again at CWIEME BERLIN in 2020!